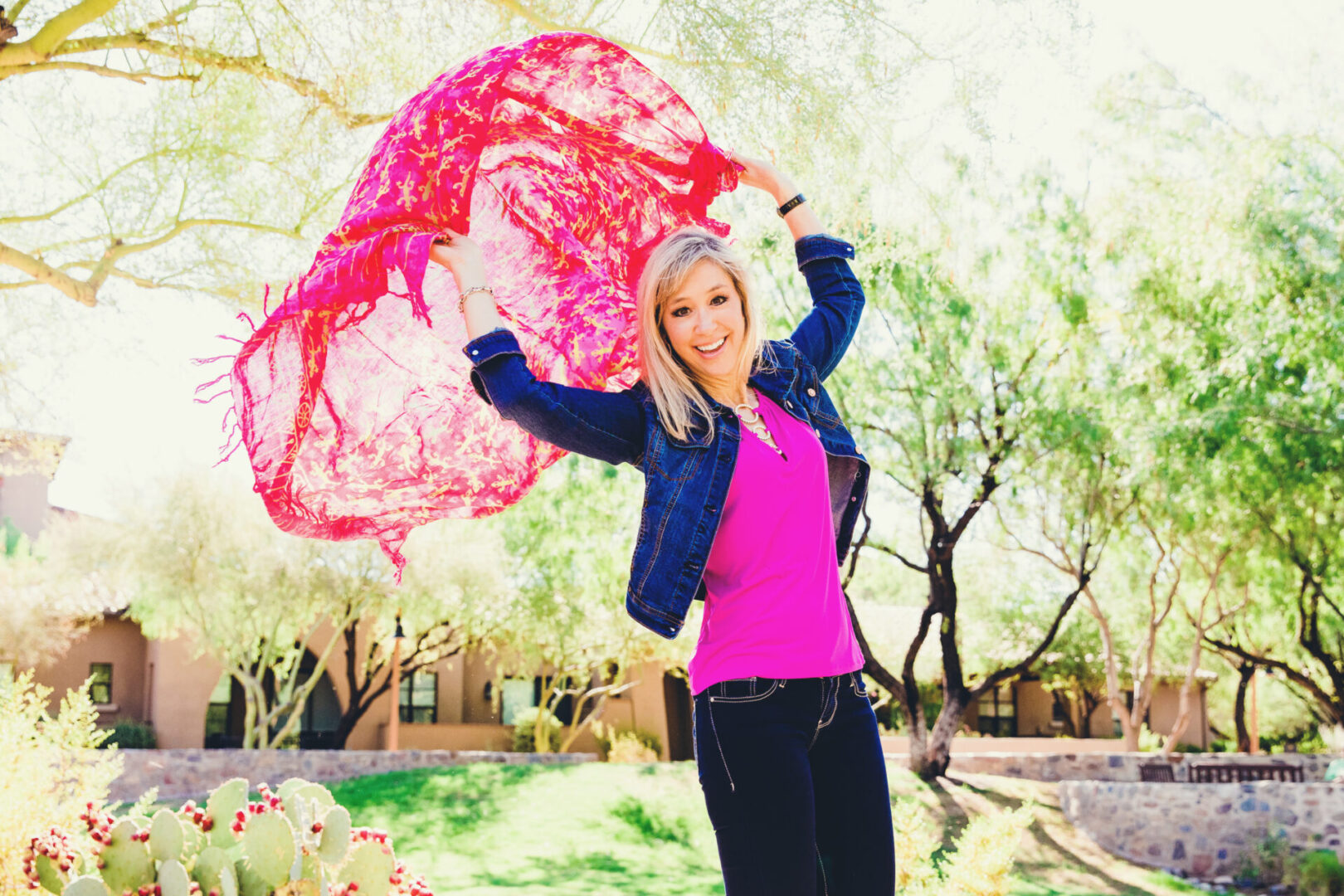 isn't it time to take that leap of faith!
   Grow & evolve in your personal and professional life?
   Create a life that excites and challenges you?
   Find mind-body-spirit balance?
   Let go of emotional baggage?
   Remove road blocks that keep you frozen in time?
   Eliminate self-limiting beliefs?
   Learn how to tap into your higher power/Intuition?
"You're worth it to get your life to successful!"
Meet Christine Newsome, Certified Professional Life & NLP Coach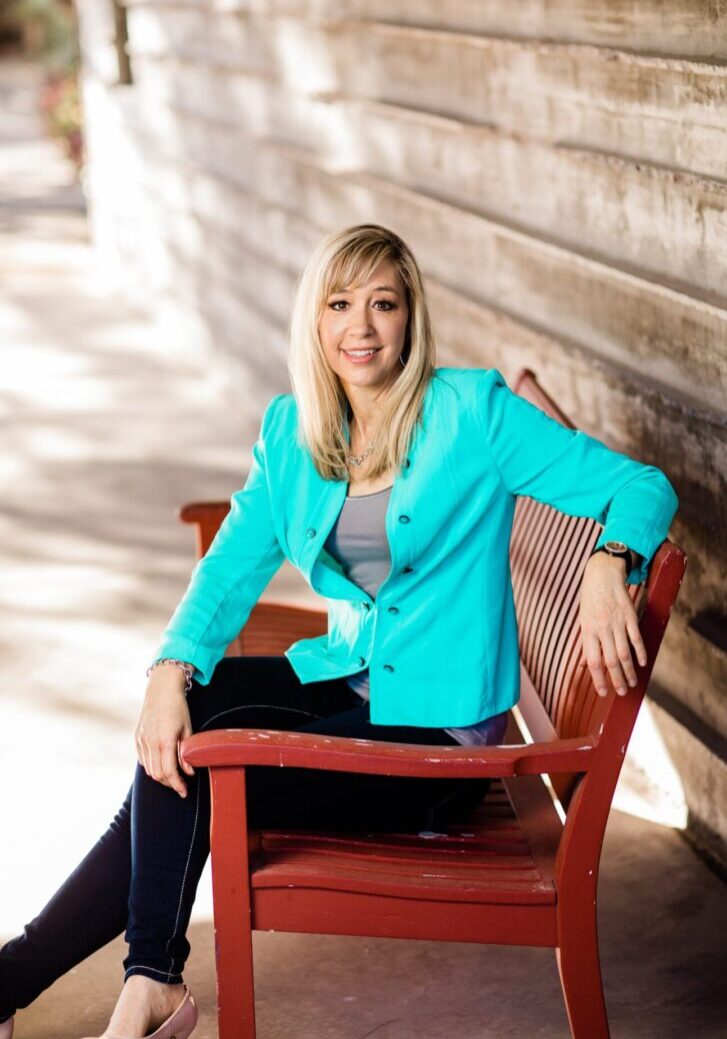 Your Life & Spiritual Guide
BENEFITS OF WORKING WITH CHRISTINE
   Have crystal clarity about your vision and life purpose.
   Release the emotional baggage that has been holding you back.
   Learn to harness the power within you to feel unstoppable.
   Gain holistic health through mind-body-spirit balance.
   Find the authentic "you" who has been hiding out.
   Eliminate self-limiting beliefs that keep you from soaring to new          heights.
What does it means to align with your vision and life purpose?
When we speak of vision and life purpose, it means something that lights you up and makes you want to leap out of bed in the morning.  Vision is the clear mental image of what you ultimately want your business to look like at some point.  It's about what you want to show to the world.
Life purpose is something that you feel deep in your soul.  Life purpose is what you are meant to do on this earth.  A wanting to leave a footprint on the earth.  Your life purpose is different than somone else's.  You all have your own purpose and unique gifts and this allows you to change the world in your own special way.
Your vision and life purpose should align so you feel passionate about what you are doing and know that you are on your right path in life.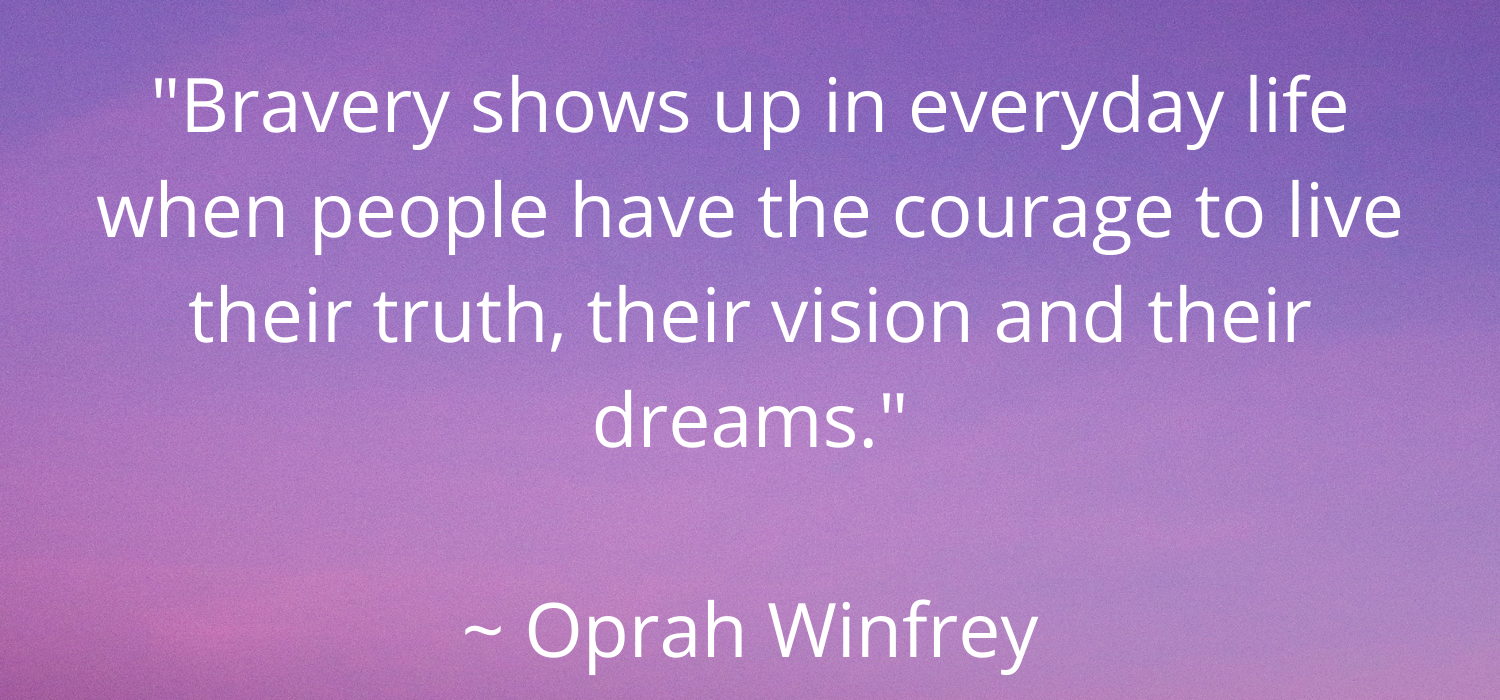 Yes it is possible to live that life you most desire!
People all over the globe ask themselves everyday, "Is there more to life than just this?"  The answer is ABSOLUTELY!
Dreams are something that you truly desire deep down.  Don't let fear hold you back on getting what you truly want and deserve in your life.  It's time to take that leap of faith and take that first step in discovering what is truly possible.
It takes bravery, courage and strength to first, recognize that your life is not where you want it to be and second, that you care enough about yourself to make those dreams become a reality.
You are braver and stronger than you realize. Allow yourself to believe anything is possible.
Christine ♥
Are you ready to discover what is possible for you and your life? Click on the button below and sign up for your compliementary "Brave Woman Blueprint Session" with Christine.
Contents on this website may not be copied or shared unless approval is given by the owner.