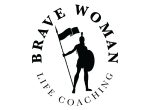 I know exactly where you are!
As a younger Christine, I worked side by side with my mom for 13 years in our family florist and learned what it meant to run a small business.  After college, I spent many years climbing the success ladder and became a top producer, mentor coach, and leader in corporate dentistry and helped them become a billion dollar company.  I also helped many small businesses increase their profits by 30% or more.   
Even with all of my successes I still felt like an imposter in my own life.  I had this ache in my gut that felt like deep void in me that needed to be filled.   I never pushed myself to my full potential nor was I following my life purpose. I have always said "If you want to feel like you're on top of the world, build your own business", but I ignored my own advice.
Several years ago my whole world came crashing down in one fell swoop.  I felt like I was screaming and no one could hear me.  I went through a life-threatening illness called Breast Implant Illness. My body was shutting down and I nearly lost my life.  It was one of the most traumatic experiences I have ever been through. It was like a nightmare that I couldn't wake up from.  
Click the link below to read my full story.
https://bravewomanlifecoaching.com/my-story/
During my healing process, my spirituality became very strong and it helped me to find the bravery and courage I needed to jump over the big hurdle that I was facing.  I also realized many things in my life needed attention so I could fully heal inside and out.  I had spent 20 years helping other people's dreams come true but was not realizing my own. 
I was able to release my own emotional baggage by removing the road blocks that kept me stuck in my life and career path.  This allowed me to transform into someone I recognized when I looked into the mirror and I no longer felt like a fraud. 
I learned how to reach and stretch further than I ever thought possible. I found my own way and true life's path which was to use  my expertise to help other women take control of their businesses and their lives so they can feel the freedom and joy that I feel everyday.  
ARE YOU READY TO TAKE CONTROL?
♦Go from surviving to thriving
♦Go from feeling unsure to complete confidence
♦Go from feeling lost to finding your way 
♦Go from clients saying "no" to saying "yes"
♦Go from feeling unbalanced in your business and life to balanced & healthy
"It's Your Business" Success Program.  If you answered "yes" to even one of the questions below then this program is for you!
   Are you feeling like your life and business are out of balance?
   Are you feeling confused on which direction you want to take your business?
   Are you having difficulty or fear around getting out of your comfort zone?
   Are you repeating negative patterns that are holding you back in your business?
   Are your life stressors affecting your business life and making you feel burnt out?
   Are you missing out on potential clients because you don't know what they need?
   Are you ready to take your business to the next level?
   Are you struggling to find your life purpose?
   Are you not closing the sale because you are not using the right verbiage?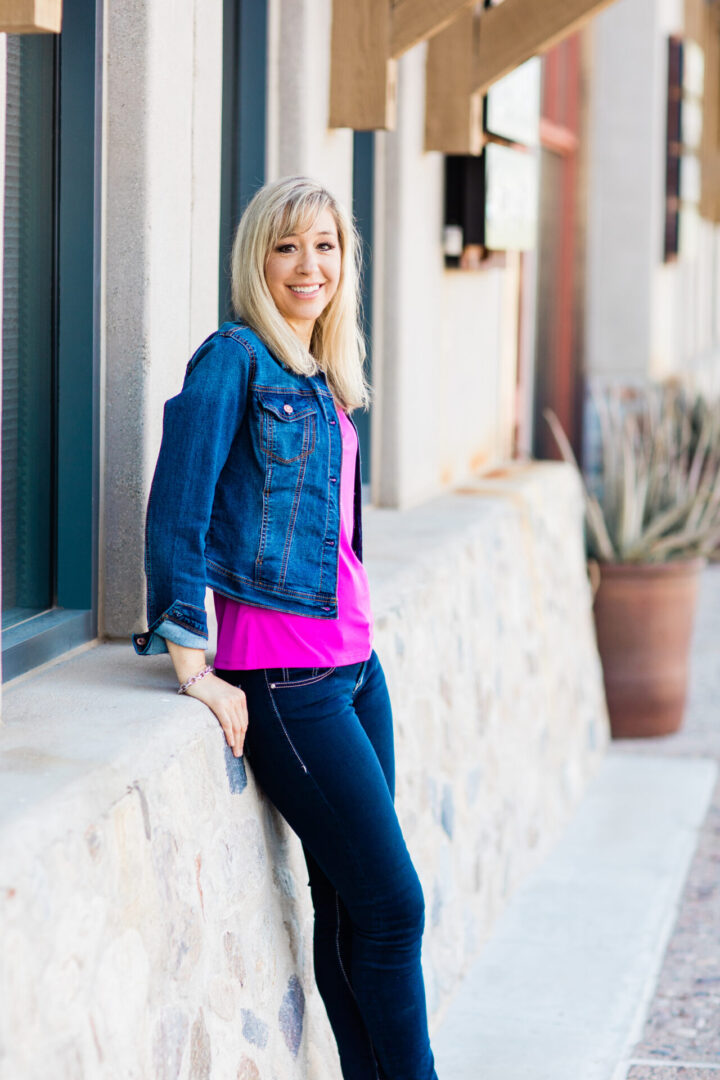 Christine Newsome, Spiritual Life & Business Coach
20 plus years in the Health & Wellness Industry
YES IT IS POSSIBLE TO RESET YOUR LIFE!
When we have that aha moment and realize that we are not happy with ourselves or our lives, it can be monumental and scary all at the same time.  Sometimes so much so that the fear can leave us frozen in time.  Pushing the reset button is the first step to overcoming that fear.  You are stronger and more courageous than you realize. Allow yourself to believe it is possible.
Christine ♥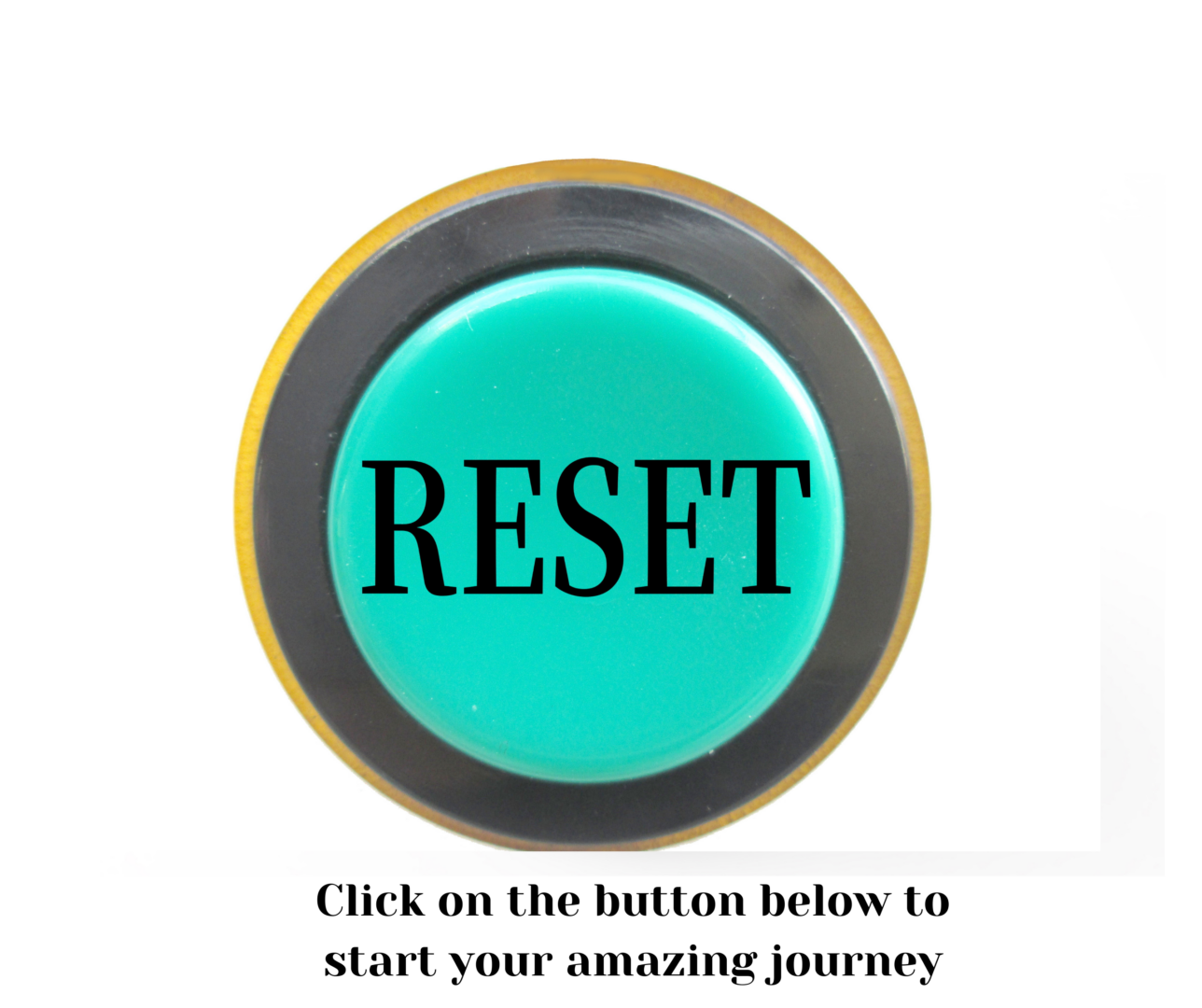 Brave Women Welcome Video
IF YOU WANT TO EXPLORE WHAT HITTING THE RESET BUTTON LOOKS LIKE FOR YOU, CLICK ON THE BUTTON BELOW TO SET UP YOUR FREE BRAVE WOMAN BLUE PRINT SESSION WITH CHRISTINE
Contents on this website may not be copied or shared unless approval is given by the owner.